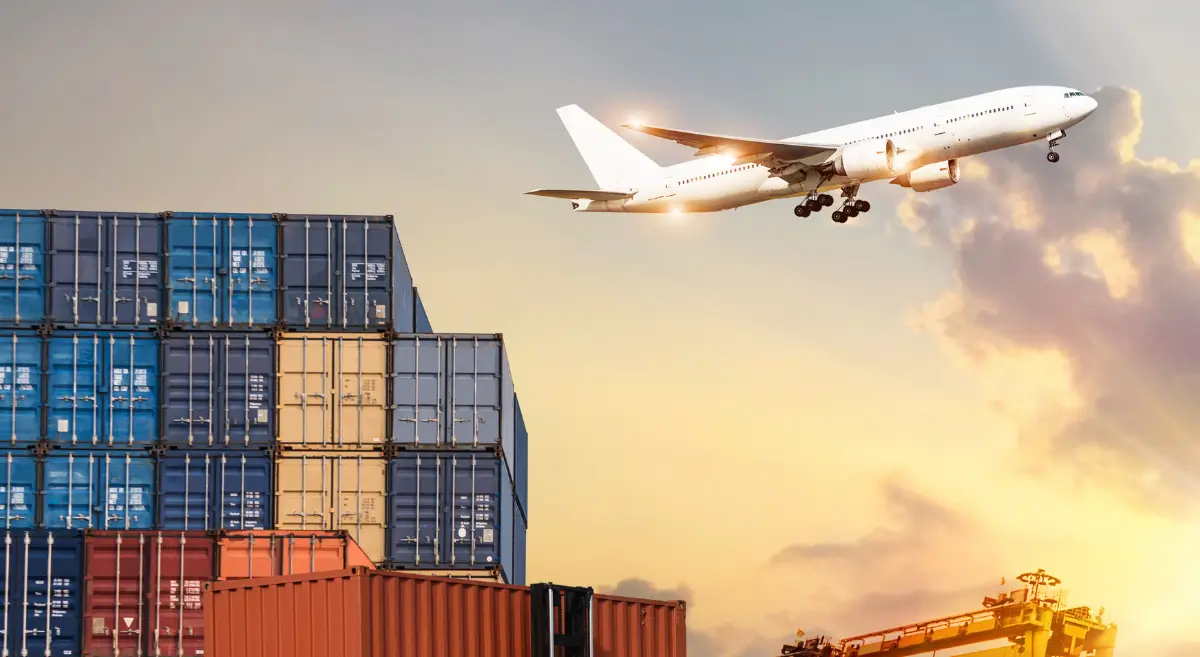 Changi Airport handles in excess of 2 million tons of cargoes over a 12 month period. We work with all Airlines landing in Singapore and can offer you competitive rates and load space to multiple destinations around the world. With hot urgent cargoes, we can offer you the Guaranteed Uplift thru various major Airlines. For our clients in the Marine Sector, we move Odd-Sized cargoes on main deck pallets. Browse our Gallery section to see the pictures. Our team in the Changi Airfreight Centre is available to work throughout holiday seasons to handle your cargoes. We will monitor your exports and imports and ensure that all documentations for airlines and for Customs are error free.
Stay informed and in control of your shipments with our user-friendly tracking system.
Our dedicated team is ready to assist you promptly and efficiently, ensuring your needs are met without delay.
Air Freight services offer faster transit times, reliable delivery, and the ability to reach global destinations efficiently.
You can easily track your air cargo shipments through our user-friendly online tracking system, providing real-time updates on your shipment's status.
Yes, our Air Freight services are equipped to handle specialized cargo and hazardous materials with proper handling and compliance to safety regulations.